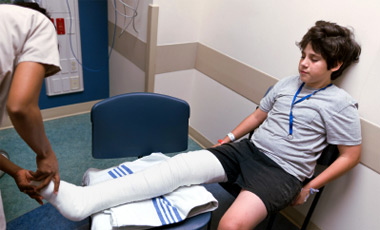 Who is MASNRN?
We are school nurses, researchers and those in the public health sector working together to further the practice of school nursing through research.
About Us
We are over 100 school nurses, researchers, and public health nurses interested in the advancement of the knowledge and science of school nursing practice. Our Board of Directors, along with the subcommittees (Finance, Public Relations, Education, Membership, Website, Newsletter/Outreach, Opportunities for Research), oversee our strategic plan of research and dissemination of findings.
Our Mission
MASNRN is a practice based research network comprised of a representative, collaborative group of professional school nurses and nurse academicians. Its members believe that students need and deserve high quality school nursing care to help attain their full academic potential. This requires that school nurses embrace evidence-based practice. MASNRN conducts research and uses translational research to support and improve student health outcomes and the efficacy of school nursing care.
Our Board
MASNRN is comprised of two main groups: an Oversight Board and Network Members.
The Oversight Board of Directors was newly elected by MASNRN members in May 2015. They will hold their positions on the board for a two year term or a single year if extending their existing term.
President: Carol Bradford, RN, BSN, NCSN School Nurse Leader (2 years)
President-Elect: Laura White RN, PhD, PNP Adjunct Professor, Boston College Connell SON (2 years)
Secretary: Diane Snieder, MEd, BSN, RN School Nurse (1 year)
Treasurer: Judy Aubin RN, MSN, MEd, NCSN School Nurse Leader (1 year)
Board Members: Cathy Alix RN School Nurse; M. Laurette Hughes RN, MSN, PNP; Mary Jane O'Brien, RN, PhD, NCSN, School Nurse; Kathy O'Neill RN, MS, FNASN; Anne Sheetz MPH, Former Director of MA DPH School Health Division