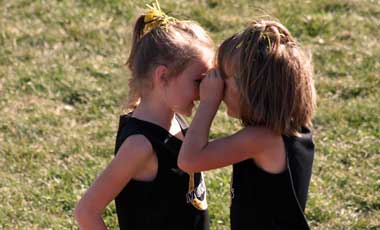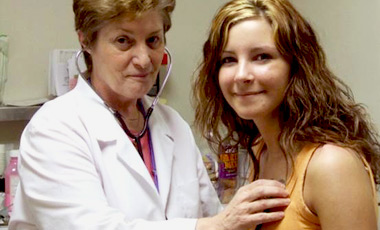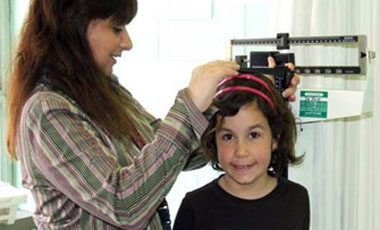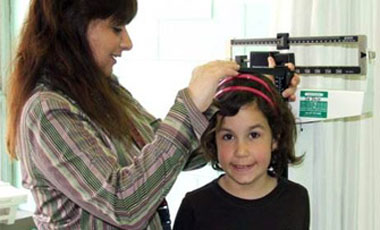 Supporting the practice of school nursing through research.
Who we are
Over 100 Massachusetts school nurses, along with public health nurses and nurse academics investigate, publish, and present research related to the practice of school nursing.
The collaboration of members from Massachusetts School Nurses' Organization, Massachusetts DPH, and Boston College Connell School of Nursing established this research network in 1994. Several studies have been conducted in a variety of MA schools and presented both locally and nationally.
Almost a decade later, school nursing research in Massachusetts is flourishing.
New Pilot Study!
We are looking for school nurse volunteers to provide data on Human Papilloma Virus (HPV) vaccination rates for students in grade 7.
Learn More